Request a Free Quotation Now
Commercial Removal Experts
Contact our specialists Now!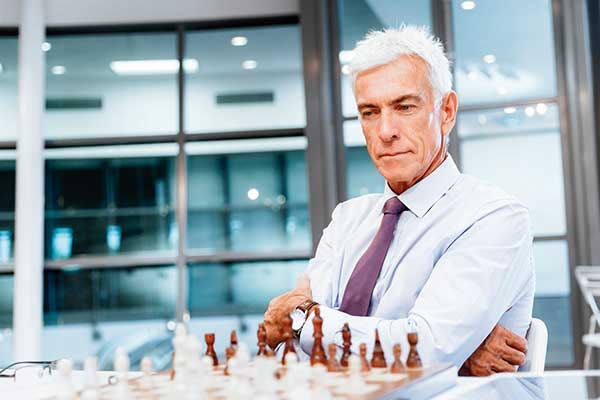 "Make your next move your best move" Here at Ball and Waite we have been relocating offices in Rotherham, Barnsley and Doncaster for over 50 years. We have adopted all the modern requirements of today's Relocations needs  and understand the importance of taking the pressure away from the facilities Manager. Our "bespoke turnkey service" will offer planning to conception where our professional team will make it happen.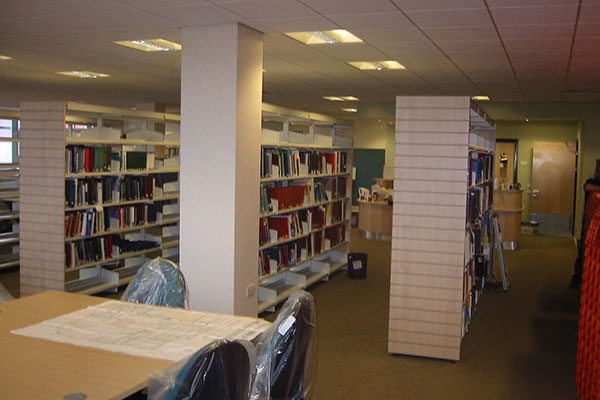 As part of the Specialised Movers group, Ball and Waite are the UK's leading library relocation company. We have a wealth of experience moving libraries from all around the country. If you are looking to relocate your library, whether its within the same building, or in another part of the world, contact our experts for a free no obligation site survey. We can advise you on the most efficient and cost effective ways to complete the move.
The Ball and Waite lifting division was created through the wind down of the steel industry in South Yorkshire after the war. Over the years our lifting division has evolved into a leading machine moving and logistic handler, offering the removal of basic household items to taken through a window, to lifting of 5 ton machines. Our planning and resources service will manage all your lifting and factory removal requirements.
When moving a safe you require specialist equipment and operatives with specialised training. Ball and Waite have the resources and the expertise to move safes of all shapes and sizes from and to your required locations. We can also move Communication and Computer cabinets. We adhere to all the required health and safety regulations and are fully insured to carry out this highly specialised service.
Our Confidential waste disposal services guarantee that your companies documents are totally destroyed. A full audit trail can be provided, from collection of your documents through to a signed destruction certificate as required by current UK legislation. All of our document sheredding is carried out using level 4 security certified industial shredders and takes place within a high security environment protected by closed circuit surveillance cameras.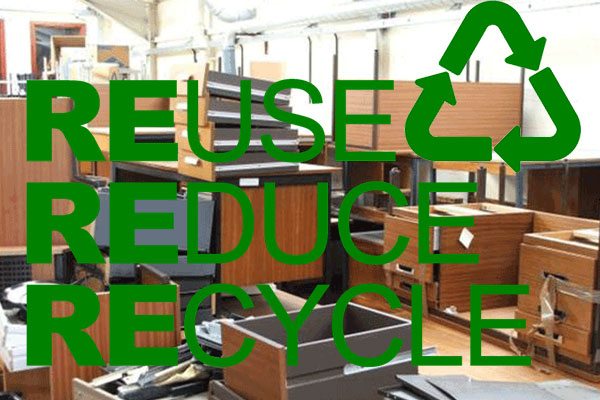 Our policy of reuse and recycle takes disposal to another level. Our target is zero landfill, you can rest assured if you need to dispose of office furniture it will be dismantled and wood will be reduced to biomass fuel and steel for recycling. Furniture of any value will be given to recognised charities and unfortunate homes. Additionally, all of our vehicles are fitted with pollution management controls.
WE CAN MOVE ANYTHING!
Ball & Waite move Pianos, snooker tables, safes, fire proof cabinets, data-safes, and communications (comms) cabinets. We use specialist equipment for specialist jobs! If you have any of the above in your office, workplace or home, then give us a call, or send us an email. Ideally, we will come to your site, and provide you with a fixed price quotation. Moving safes is often a very skilled process that incorporates many aspects of health and safety legislation, as well as careful planning. So, please be careful in choosing a safe mover. Our dedicated team of expert engineers will handle every aspect of the move.
Please contact us if you need any advice or a quotation – both are always free!
For more information or a free non-obligation quotation contact us today 01709 836660