Request a Free Quotation Now
Contact our specialists Now!
Ball & Waite discreet and confidential document handling service offers total piece of mind for your company! All documents are securely destroyed and our confidential waste service provides auditable signed certificated as required by law.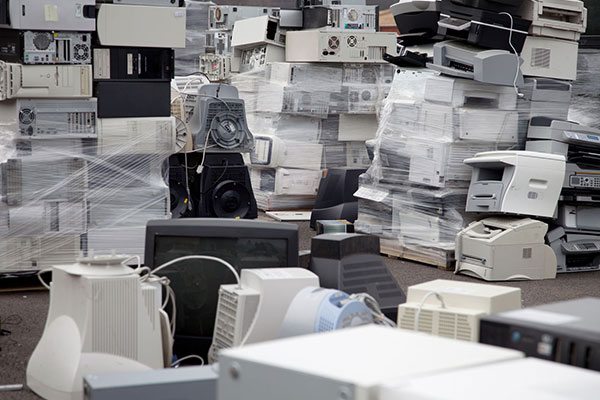 Our Electrical Diposal services are fully compliant with the governments WEEE directives and all services are fully certified and  provided with an audit trail showing the outcome of your Electrical waste.
Please contact us if you need any advice or a quotation – both are always free!
For more information or a free non-obligation quotation contact us today 01709 836660