Request a Free Quotation Now
Global Coverage
Ball and Waite Removals are part of the Specialised Moving Group, and can draw on the resources and the vast wealth of experience they have in relocating clients throughout the world, our staff at Ball and Waite's are fully trained in export packing and wrapping.
European Relocations
Once you have selected Ball and Waite for your International move the rest will run like clockwork, European relocations are transported door to door by our modern fleet of vehicles to any location within the European union and be assure your home contents will be treated with the same care as if you were moving across the road.
Vehicle Transportation
Cars can be exported worldwide and our specialist agents throughout the world will ensure your loved vehicle arrives in the same condition as you left it our Euromovers worldwide network will arrange all customs clearance and handling for you to collect from the port of arrival
Relocating Pets
Taking pets, Don't forget your best friend, he wants to go as well, Ball and Waite will arrange transport of your pets, we will advise and assist with the whole service, so don't worry they will be coming too.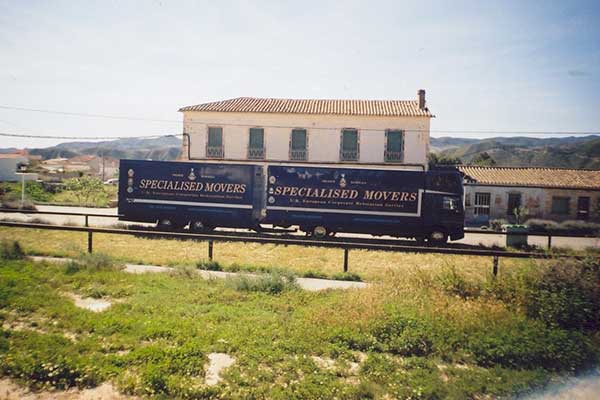 Worldwide Relocations
Our worldwide division can pack and relocate items from a single box to a full home move, part loads utilise the Specialised Movers International groupage service, with regular services to all worldwide destinations, Full home removals are assessed and quoted based on the size of container you will require, 20ft and 40ft containers are the industry standard, but if you need larger containers we can provide "Mega High top Container" our regular destinations include.
Austrailia
New Zealand
U.S.A
South America
India
China
U.E.A
Pakistan
Thailand
Singapore
And Many Many more worldwide destinations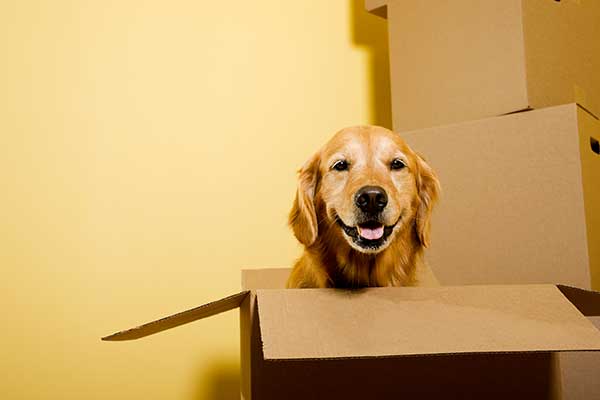 Please contact us if you need any advice or a quotation – both are always free!
For more information or a free non-obligation quotation contact us today 01709 836660